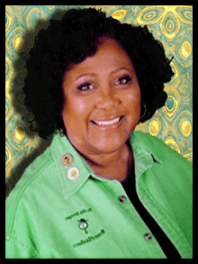 Welcome to all of God's brown eyed, blue eyed, green eyed, black eyed beauties!
Come on in and take a quick browse! Visit often and read my blog.
Something grand is on the horizon and it involves you becoming an even better you! Get ready to be transformed! Don't you just love people who are real and transparent?
You are about to create your very own "happy dance"!
Look out world here we come!
Blessings,
Vera